Helping non-profits fund solar power initiatives.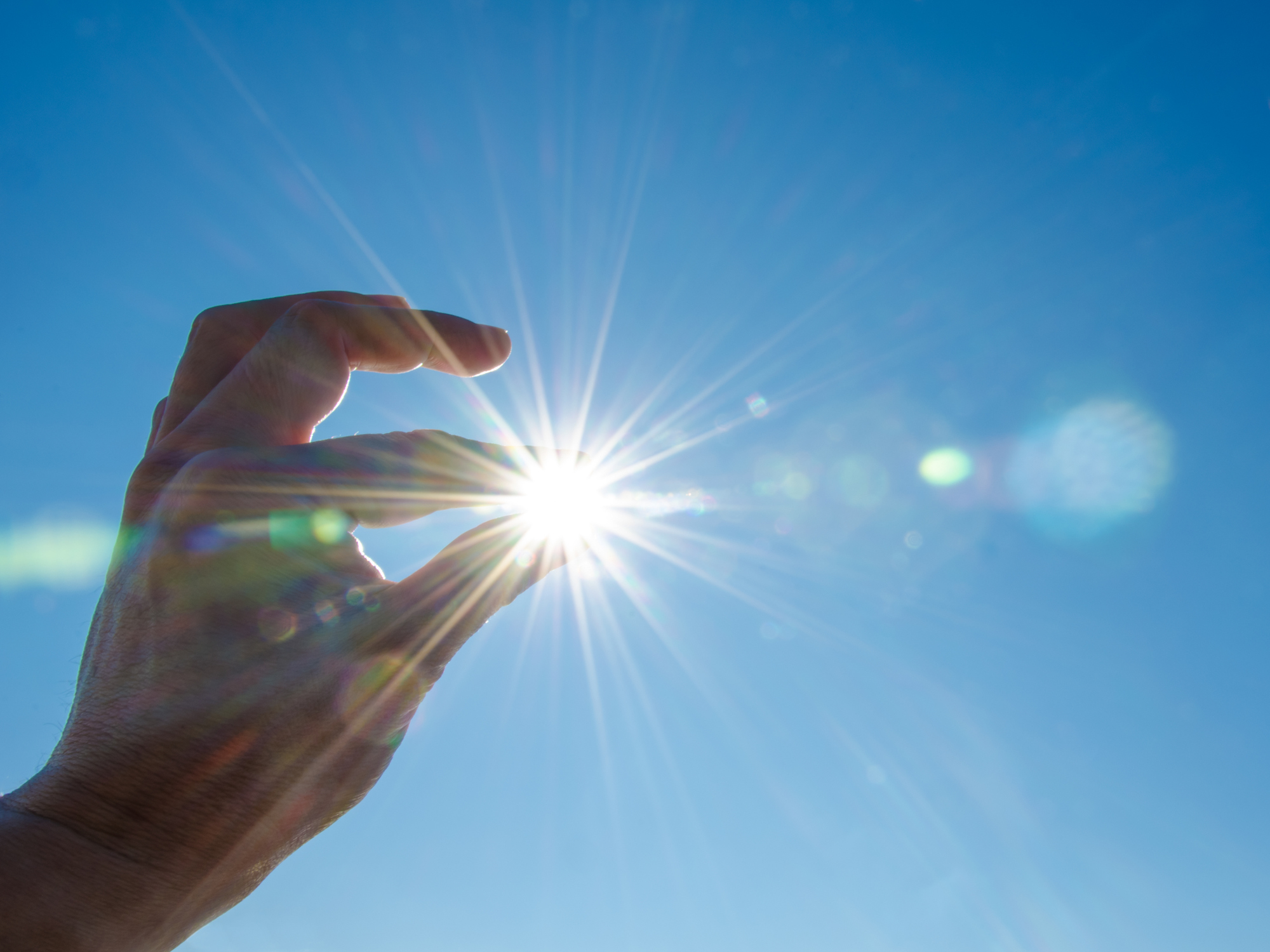 We develop & manage solar project funds for non-profits.
Why & how do we do this?
These funds Create an efficient clean energy process.
We help create strategies to develop & Finance tax incentives.
our approach Creates an easy (and fast!) transition of ownership to the non-profit.
our aim is to help reduce operating costs for non-profits over the long term.